honoring our wounded military
H.O.W.M.

2023
ANNUAL EVENT AUGUST 18 - 19
Did You Know?
SURVIVING WAR
ONE OUT OF EVERY TEN VETERANS ALIVE TODAY WAS SERIOUSLY INJURED AT SOME POINT WHILE SERVING IN THE MILITARY, AND THREE-QUARTERS OF THOSE INJURIES OCCURRED IN COMBAT. FOR MANY OF THESE WOUNDED WARRIORS, THE PHYSICAL AND EMOTIONAL CONSEQUENCES OF THEIR WOUNDS HAVE ENDURED LONG AFTER THEY LEFT THE MILITARY.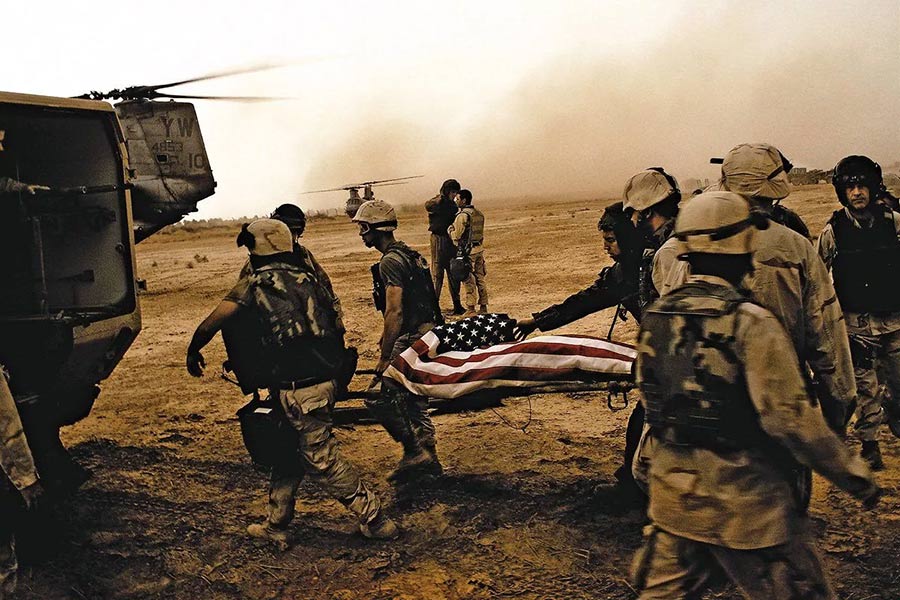 Dear Honoring Our Wounded Military Valued Donor:
We thank you for supporting Honoring Our Wounded Military, Inc. 2023 was a record year for our events. Honoring Our Wounded Military was able to donate $282,000  to our wounded veteran charities, putting us at over $2.1 Million in donations to our charities since its inception eleven years ago.  A great accomplishment for a 100% volunteer charity, we could not do it without YOUR unwavering support.
Our 2023 event weekend will again be on August 18th and 19th.  We will hosting our Gala Dinner and Auction at the Westin, Southlake. Limelight Band will be providing great entertainment. Our Military Heroes Run will be at Solana in Westlake.  Our golf tournament will be held at Trophy Club Country Club
We are so very thankful for all the support from the community, our sponsors, and our participants. We cherish your support.  We are excited once again to help those that have sacrificed so much to maintain the freedoms we so dearly treasure and have grown to expect.
Best Regards,

President | Lt. Colonel, USAF (ret.)

Republic National Distributing Company
Republic National Distributing Company (RNDC) is an organization built on the strong foundations of three family-owned companies — each with a rich history that would one day be shared.
With roots extending before Prohibition, RNDC is one of the nation's leading wholesale beverage alcohol distributors, specializing in wine and spirits.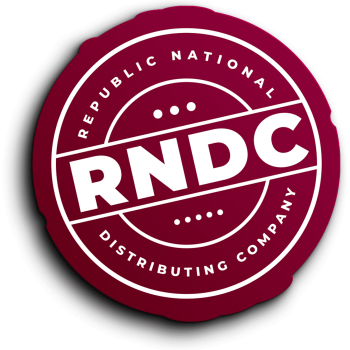 Support Our Troops
SPONSOR PACKAGES & TICKETS